Preparations for launching the game on Steam in Early Access are in full swing. For those who are anxious to get the game, we have good news: the release can be expected this month.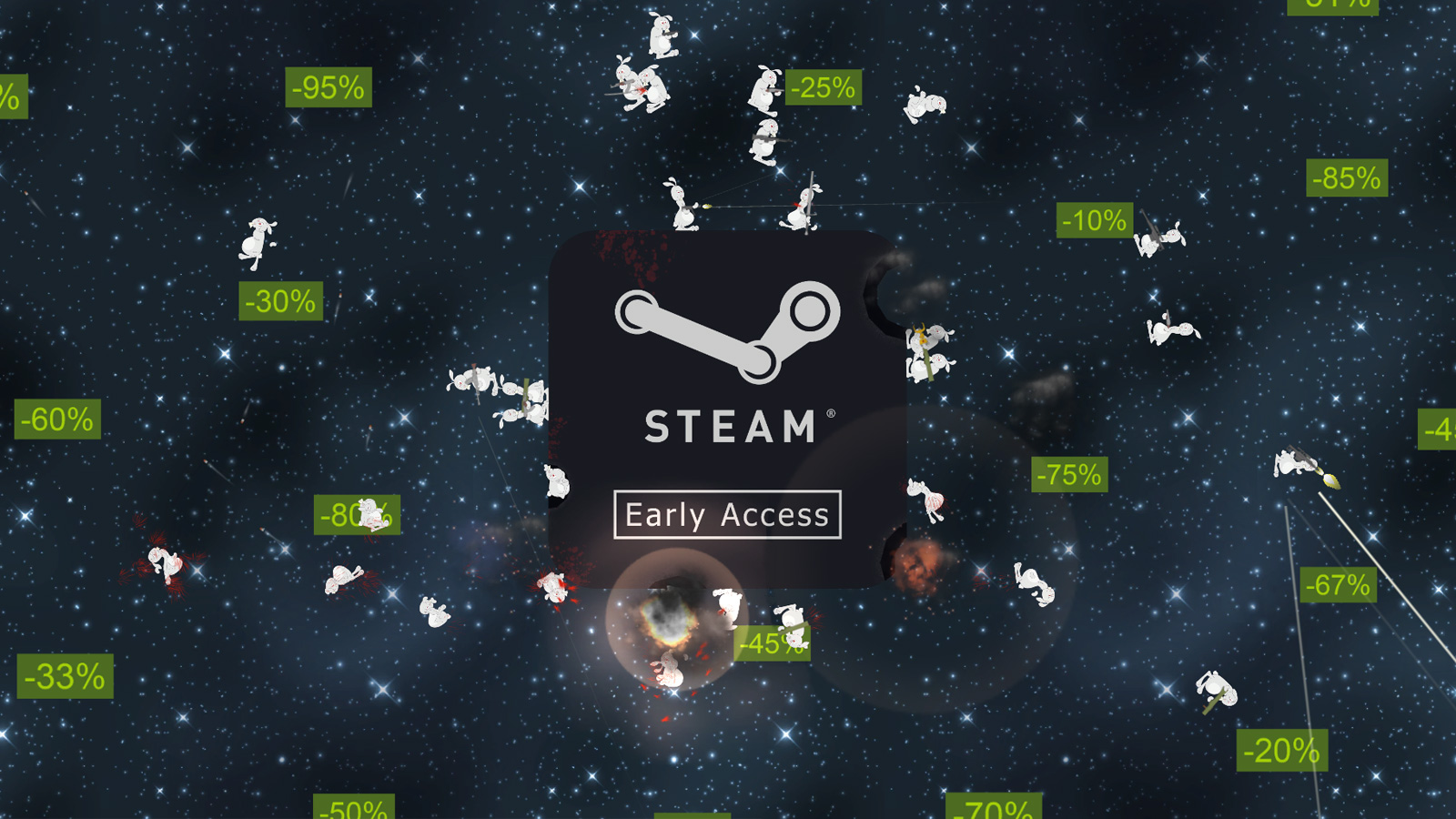 It has been some time since the last update. We have been working very hard on:
new weapons
new sceneries
new game modes
higher resolution graphics
better quality sounds
UI improvements
balancing
bug fixes
We would like to thank everyone who left us a vote on Steam Greenlight. We wouldn't get so far without your support. With your help, we can elevate bunny-based entertainment to another dimension.