Our customers can confirm that we know how to make realistic vehicle simulators in Unreal Engine for automotive.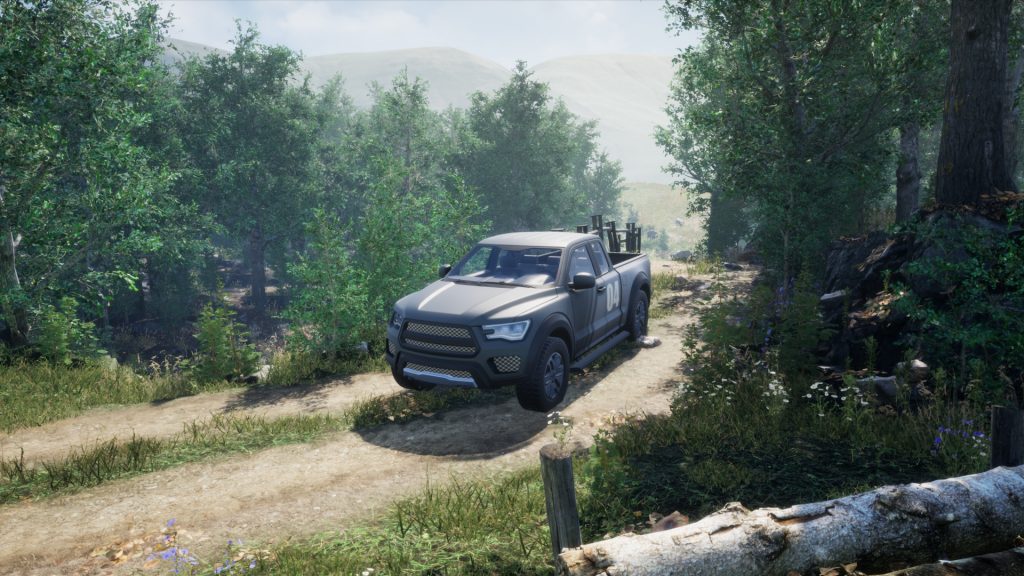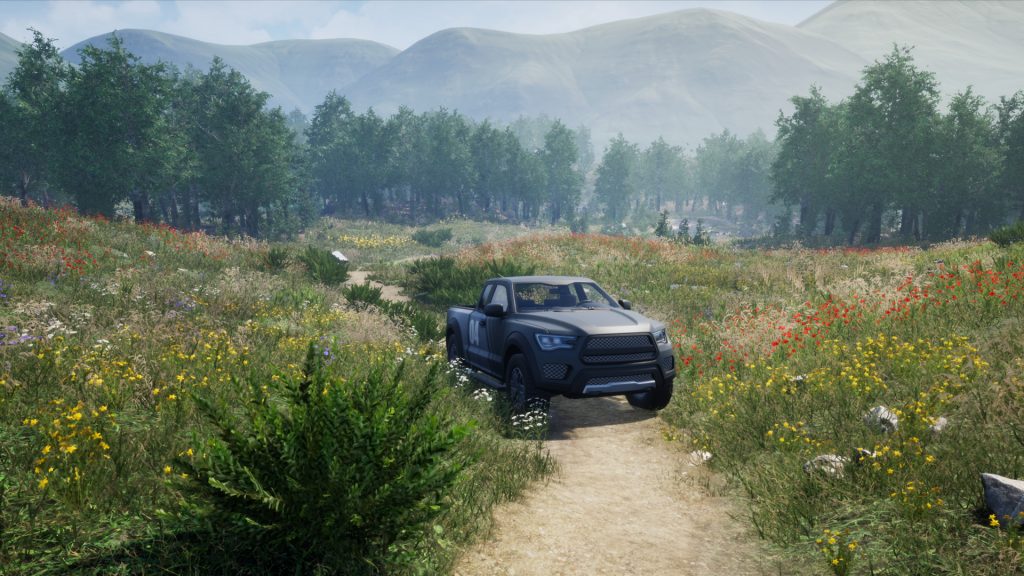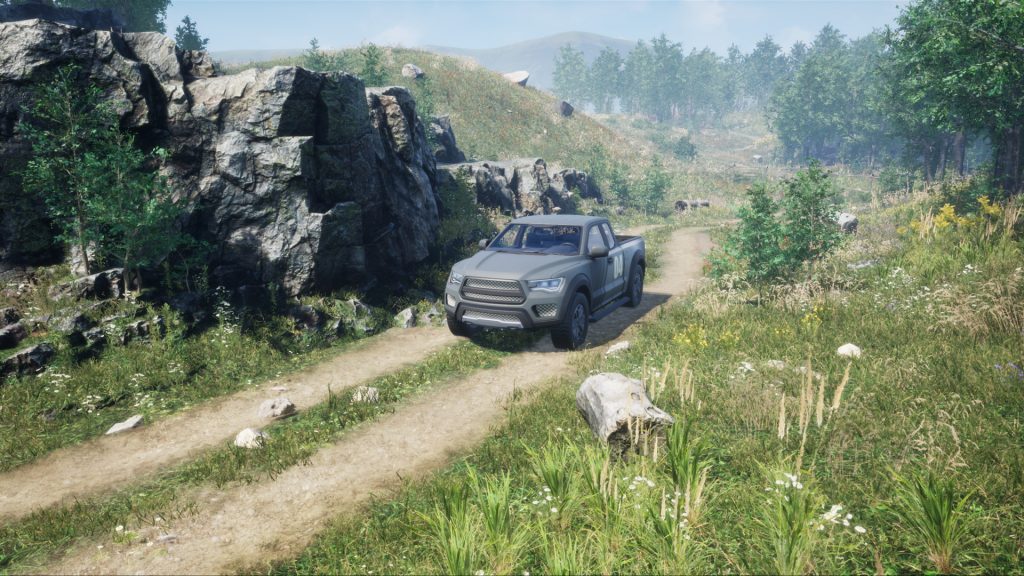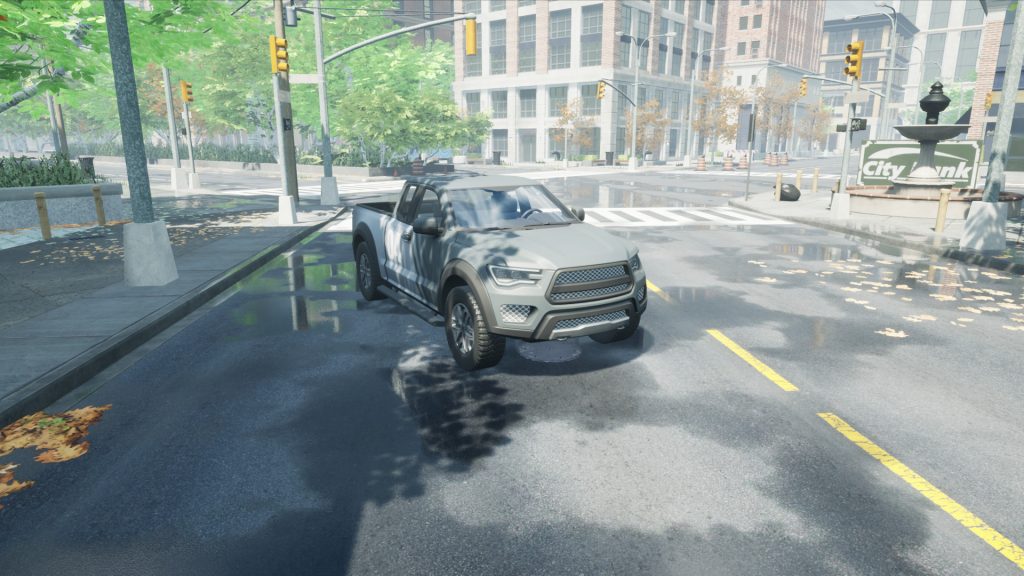 Electric vehicles are now available in eXpanSIM! You can take a virtual ride in a Formula E vehicle, Tesla-inspired car, or a futuristic truck. Raving Bots is developing the world's first electric vehicle driving simulator with realistic physics. The simulator also supports VR technology for an immersive experience.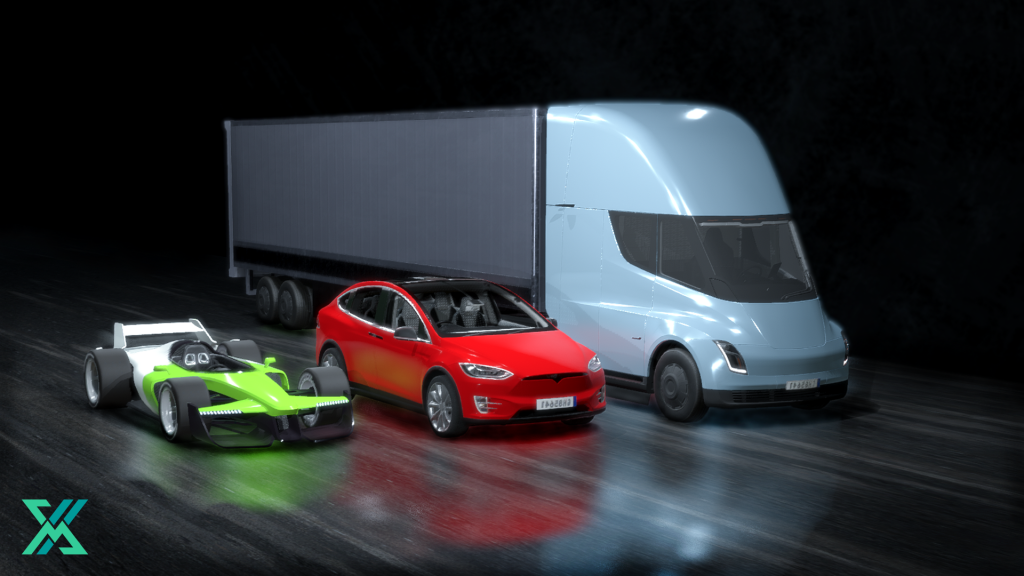 Read More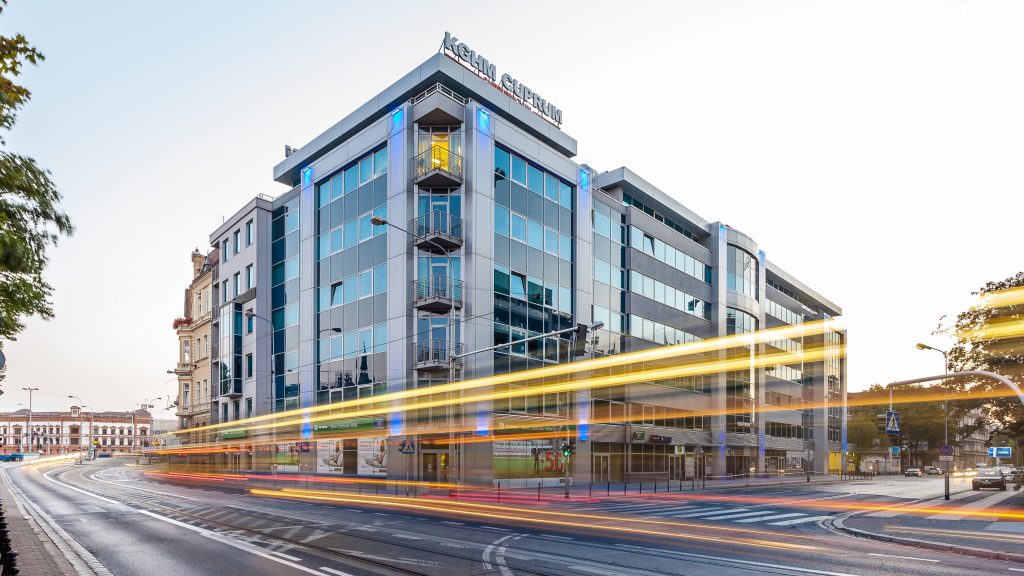 Raving Bots is celebrating 4th anniversary in a new office located in Cuprum Novum! The building is an R&D centre of KGHM. For those who don't know, KGHM is a Polish multinational corporation that has been a leader in copper and silver production for more than 50 years.